[Self-proclaimed heroic troll "The_Autodidact" has sent me this guest review. I haven't actually read it so whatever. -Ed.]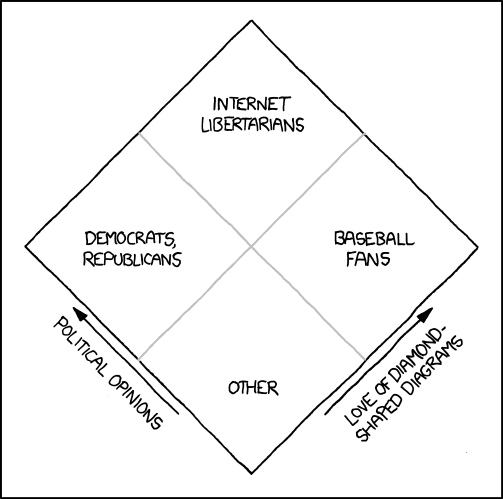 THE PLACE: the bedroom of a one-man apartment, somewhere in Massachusetts.
THE TIME: Thursday, March 3, 2011, between the hours of 11 PM and 12 AM
A young man sits alone at a desk, watching his favorite video series: an internet atheist who makes video responses to Youtube comments written by creationists. He chuckles as the video comes to a close. "Looks like science once again has triumphed!" he says aloud. He closes the tab, opening the one for Facebook. It is, of course, on her page. The one who denied him. The only one who didn't appreciate his genius (Besides that one fatass). The one who never laughed at his sex jokes, even when they were about her. The one who, for reasons he could never fathom, seemed offended by his constant requests to drink her breastmilk. That ungrateful bitch. Doesn't she know how great a compliment that is? He is of course not her "friend", and can unfortunately not see her pictures, but the very sight of her name makes his penis turgid. He can't help himself. His hand, seemingly of its own accord, slowly works its way into his stained briefs.
"OK, no more mister sadsack," he says as his tearful masturbation sessions comes to a close. "Time to remind the world that you are Randall Motherfucking Munroe: Internet Comedian". He pulls up Weechat and reads through the last few pages of his favorite chatroom. He cracks his knuckles (taking a moment to laugh at all the gullible fools who have never read Wikipedia's "list of common misconceptions" and believe this causes arthritis) and delivers a barrage of witty one-liners, one after the other. Chortling at his own wit, he copies the brilliant zingers and posts them on his favorite fora, for posterity's sake. He then opens up TV Tropes Wiki, his second-favorite wiki ever. He reads through trope after trope, guffawing at his fellow tropers' wit, or at least what is left of it after the fascist admins decided the wiki should be a Wikipedia clone. He comes across a familiar article, and notices something missing. "The page image", he shouts. "They changed it, those damn bastards! I had uploaded that image myself, as it was my favorite comic! Wait a minute. Oh no, the comic!"
He suddenly remembers the comic, that thing that makes it so he doesn't have to go to (or goto, as the case might be. He snickers as he writes that one down for later) work like some kind of common pleb. He pulls a sheet of white paper out of his printer and gets to work on the latest t-shirt ad. "OK Randall, you can do this alright," (he stops to laugh at the thought of all the pedantic English majors squirming at his misuse of the word, if only they could hear it) "Just put something down and I'm certain something will come to you". He haphazardly scrawls the first shape that comes to mind: a diamond. (Being a scientist, of course, he knows it's just a square rotated 45 degrees, not a carbon crystal. Silly plebs.) "I always can fall back on a chart," he says, and draws an "x" to denote it as such. "My audience, being geeks, of course loves chart humor. It takes a sophisticated mind to appreciate. Now what could this be? A Punnett square? No, I of course already made fun of biology yesterday. But who else does use this kind of chart? Wait, libertarians! That's it!" He scrawls the word in his semi-legible print in the top quadrant. "I am sure many of my compatriots have encountered libertarians who care about charts! So obviously that makes the first axis 'politics'. The next one can be…meta humor! Yes! Something that only sophisticated geeks like myself can understand! The other axis is 'people who like diamond-shaped diagrams'! So that puts libertarians at top, other politicians on the left, but who else cares about diamond-shaped charts? Wait! What's that thing that jocks like, that is on a diamond-shaped thing? Base…ball? Yes! 'Baseball'! Now for the last quadrant. Um…people who don't care about politics or diamonds….screw it, I'll just put 'other'! There! Now all that I need is a title. What are those charts called again?" He browses Wikipedia until he finds the article in question. "Yes, Nolan charts! That's perfect! Surely no lowly sheeple will be getting THIS reference!" He scans the comic, cleans it up in Photoshop, and uploads it onto his site. "Oh Randall" he says, shaking his head in disbelief at his own brilliance. "You are definitely a genius!"
PS: Ayn Rand was an incompetent hack and all libertarians are BASICALLY sociopaths. Discuss.