[Since the java reader for 980 is so fucking awful I can't be bothered to try, here is a guest review by hated raven "Raven". -Ed.]
This is Ravenzomg of
Ravenzomg
fame to review this monsjavaty.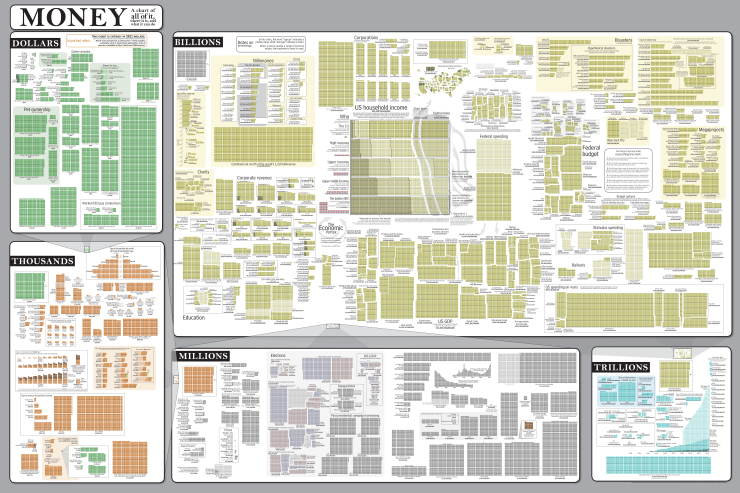 Title: Money. Tooltip: There, I showed you it.
To demonstrate the absurd pointlessness of this massive... thing, I will review this comic using a single cropped but otherwise unedited screenshot and three sentences following it. I wish I edited the picture to make that juxtaposition, but look for yourselves (which I know you won't because that's why you're here).
(1)"fucking megan, keeping our kids from going to Hogwarts"
(2)It's a good thing his readers apparently aren't good at money, or they'd realize the absurdity of paying $15 for one 36"x24" poster, but
$150 for four 36"x24" posters
-- should i be yelling or laughing, what even is this.
(3)There are many things wrong with the java script (such as creating a new page every time it tries to reload the image or just being unintuitive), the graphic presentation (such as requiring us to follow it in what can only be described as an 'S' if it had fallen forward onto its face, drunk from all the colorfully named drinks it bought which it kept claiming made it "eccentric" and "interesting" in a way that you filthy plebes just wouldn't... ahhhh.... hold on [*throwing up noises*], or the fact that he presents sums on the order of 6000-8000 in thousands, and expects us to be awed at the fact that there is all of a 1-2 tiny boxes difference), and questionable factual issues/typological mistakes/general mistakes (such as... well, I'm not going to say anything because unlike the previous two criteria, he can actually ret-con these), but rather than make a ginormous list I'm going to let you all say what
you
disliked or found incorrect in this comic, because I know you are all just dying to post your individual fault that you have discovered and I wouldn't dare threaten your pride by stealing your stolen thunder using this stolen thunder which was itself stolen, mmk, so go nuts down there i know i might.